By Lydia Dean
It takes a special person to balance it all, and Dr. Barbara Pemberton, professor of the Pruet School of Christian Studies in Christian Missions and director of the Carl Goodson Honors Program does just that. Pemberton has been at Ouachita for twenty years and continues to find joy in her work.
Pemberton graduated from the University of Mississippi with Bachelor's degrees in Comparative Religion and Radio and Television production. There, she met and married her husband, Jim Pemberton.
After that, Pemberton attended seminary and earned a Master of Theology which served as a foundation to teach, speak, and later pursue her Ph.D. in World Religions from Baylor University.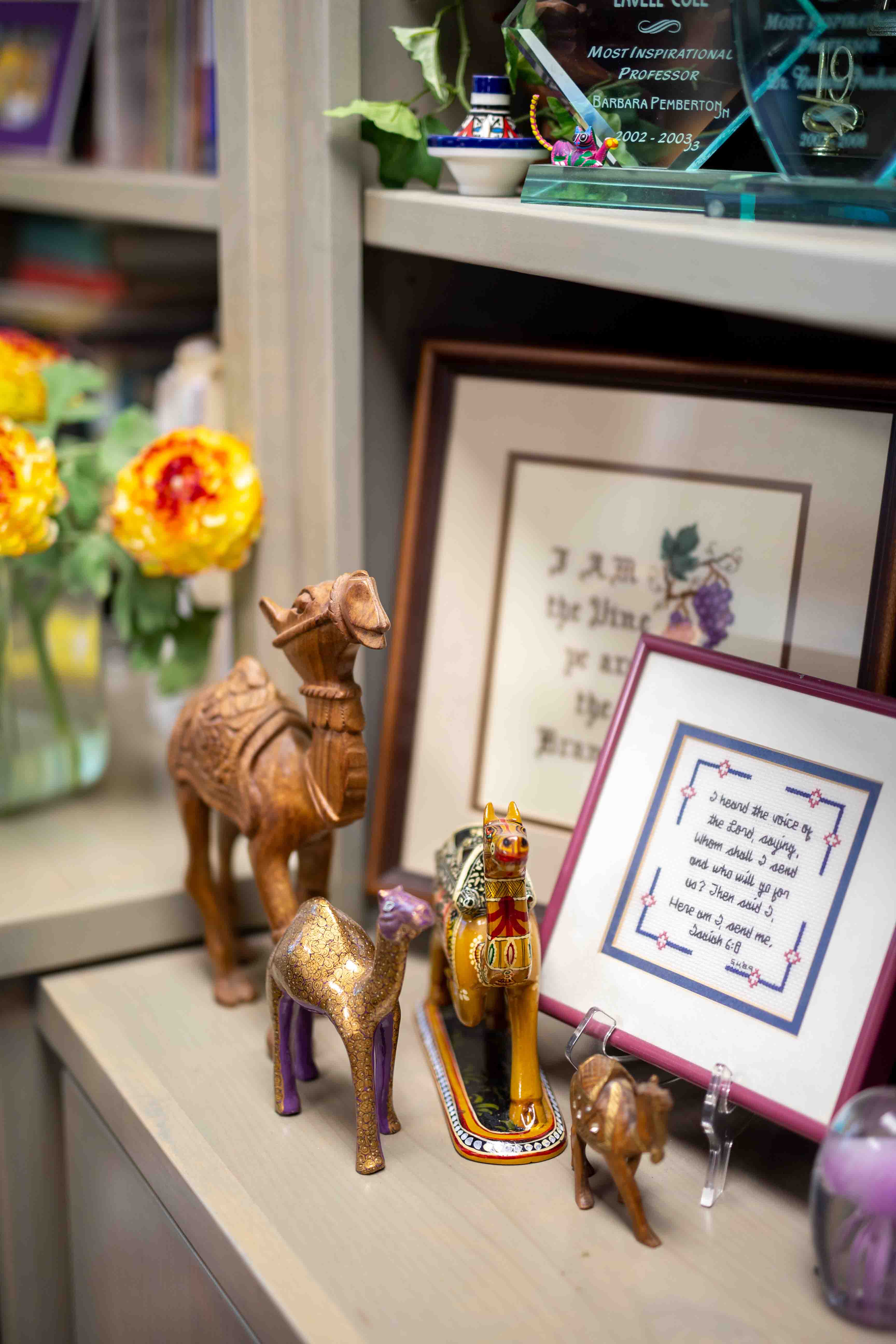 With Ph.D. in hand, Pemberton eventually found her way to Ouachita after Dr. Scott Duvall asked her to look into the school. Pemberton visited Ouachita and the rest was history. She joined the Pruet School of Christian Studies as a professor of Christian Missions.
Pemberton credits her husband for influencing her decision to make Ouachita a part of her career. "At the time my husband was overseas, but he really encouraged me to come and teach here," Pemberton said. "My first year at Ouachita was a special time for me. I made many relationships with students and professors which made Ouachita feel like home."
Looking back, Pemberton has seen a lot of growth and changes at Ouachita that have impacted her career and kept her busy.
"I never thought that any human could be this busy and I never thought I could do this much at one time and still find time to read voraciously, be a wife, mother, Sunday school teacher and build connections with students," Pemberton said.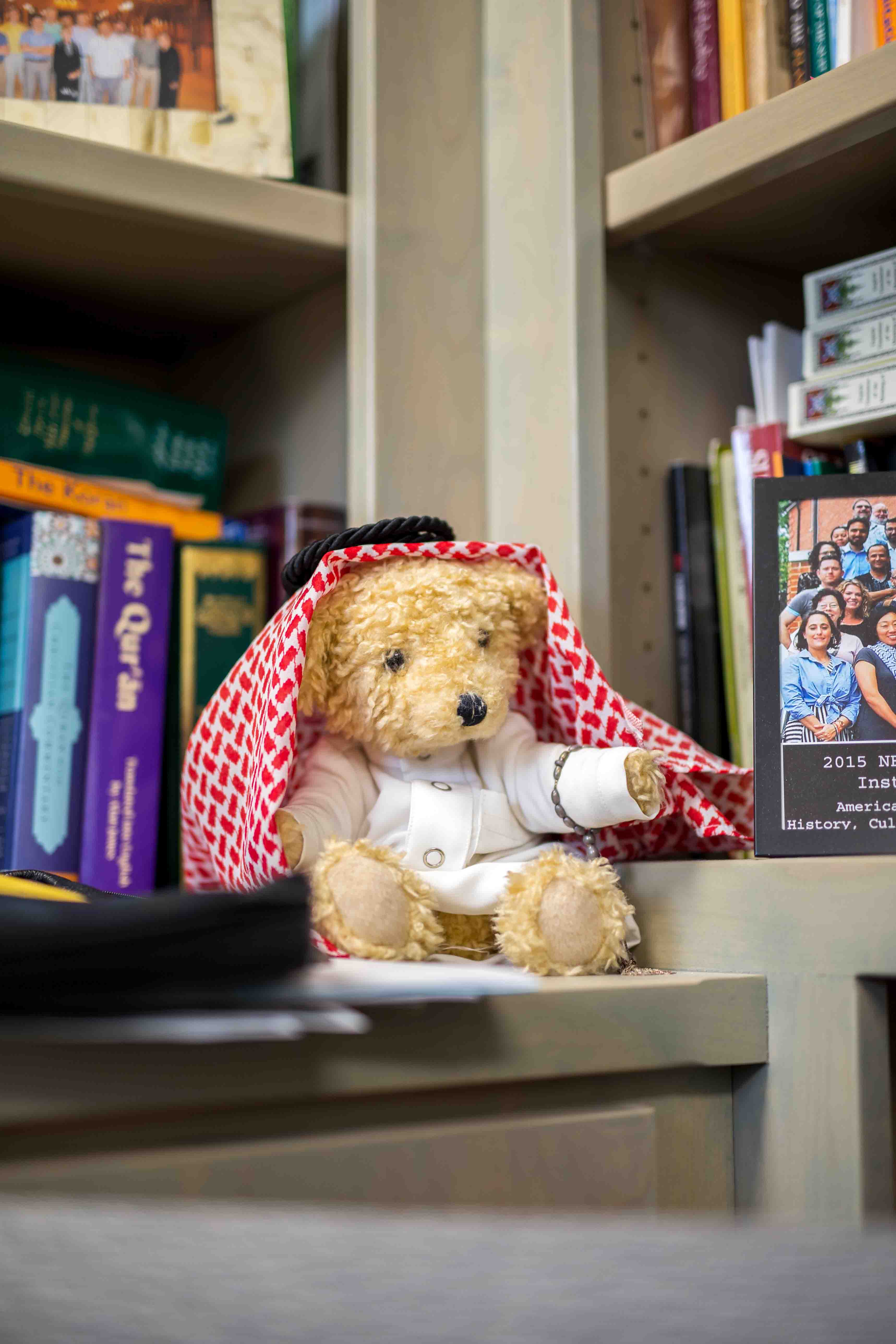 As for highlights, Pemberton has been able to use her love for knowledge and travel to create some pretty cool memories.
"I love honors and I find it so fulfilling to watch students learn and grow." Pemberton said. "I also love to travel, especially with students and I love getting to see them put history, art, and culture together when I travel with them."
At Ouachita, Pemberton has been able to use her wealth of knowledge to influence generations of students.
"If I go could back in time to my first day of teaching at Ouachita, I would tell myself to brace myself for a lot of fun. Also, you do not know it yet, but this (Ouachita) is going to be home," Pemberton said.
As Pemberton looks toward the future of the Pruet school with excitement.
"My hope for the Pruet school is that it will continue to equip students to go out and make a difference for the Kingdom," Pemberton said. "As a professor, I love getting to see students go out and change the world and I am so grateful that I get to be a small part of that."