By Katelyn Harris
Dr. Marvin C. Pate has served in both academic and pastoral roles since a young age. He was ordained as a minister at the age of 22 and took the steps to continue his education. He landed a position at Moody Bible Institute as a professor. After his time at Moody, Pate joined the Pruet faculty in 2000.
He joined the school of Christian Studies, and it turned out to be the perfect fit. Dr. Pate wanted to join a team that "loved students, had a contemporary theology, a strong footing in Biblical languages, and a commitment to historic Christianity."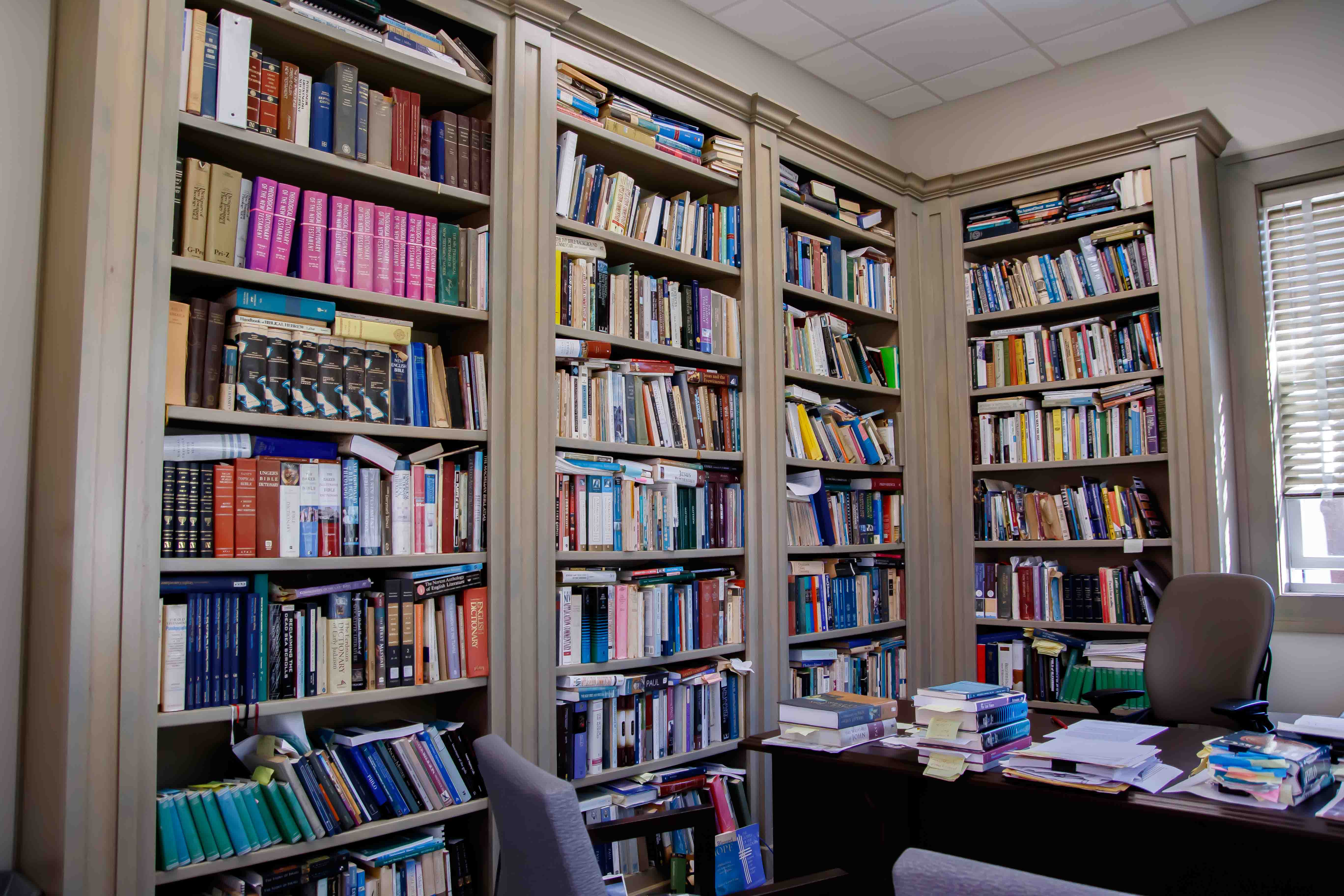 Since Pate became a part of this program he has found joy in all that followed. He has written several books covering a wide range of topics, including philosophy and theology. In the classroom, Dr. Pate has become famous for moments of humor throughout his lessons and creative ways to teach.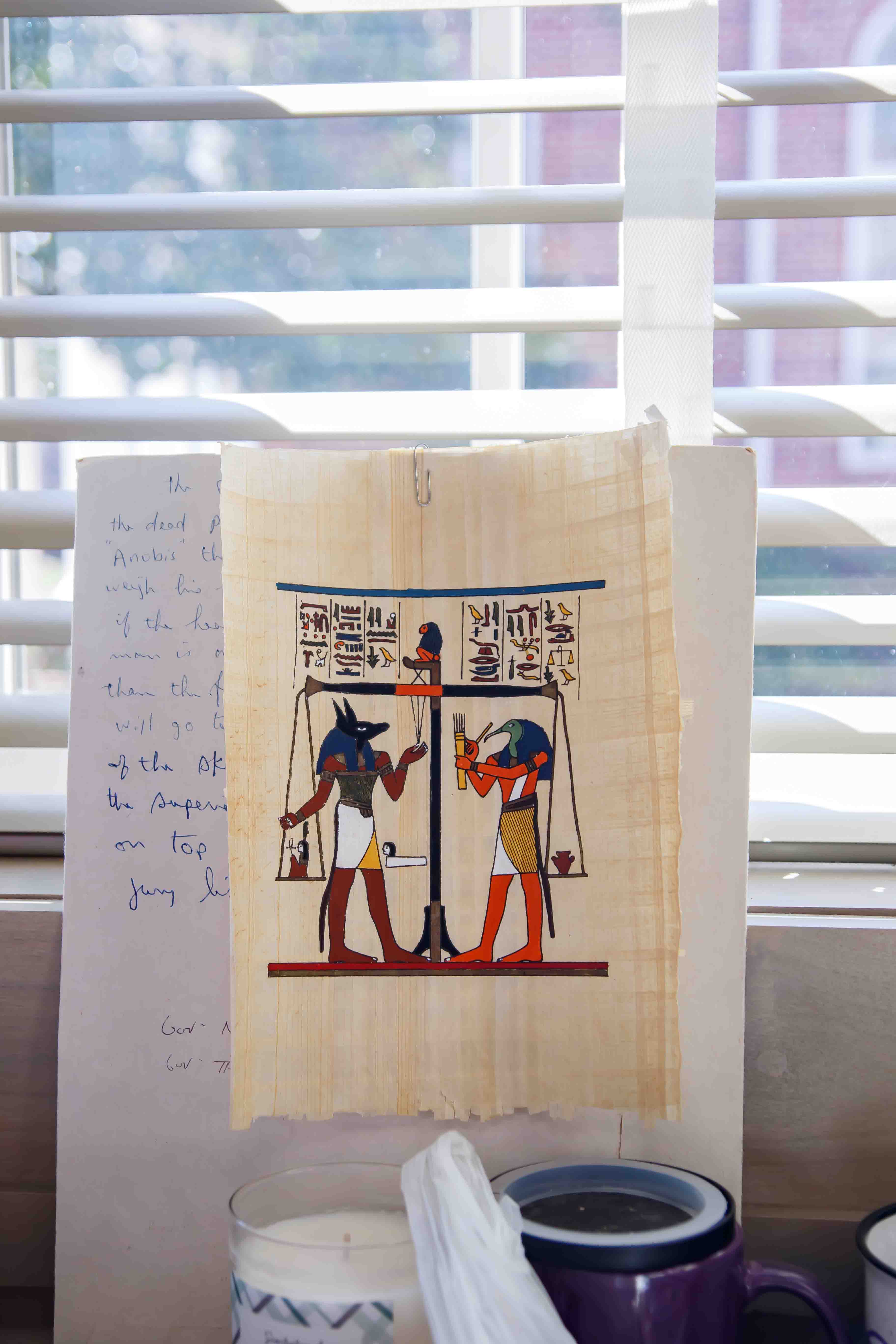 He taught Greek for years, and implemented what he called "dramatic Fridays." He asked the students to get together in groups to find a dramatic way to teach the topics previously covered that week. Every person grew in their understanding through the rich content and belly laughs that flooded the room.
Dr. Pate's best dramatic Friday was one where he asked his wife to join (which wasn't out of the ordinary). He entered the room in an Elvis Presley costume, knelt before his wife to grab her hand, and sang a cover of Love Me Tender to review his lesson over present participles.
Dr. Pate is diligent in his efforts to find ways to best teach each class. He keeps up with the shifts in culture and observes how the approach to Scripture has changed over time. While never wavers in his efforts to teach the truth found in Scripture, he works to find new illustrations, sources to share, and ways of explaining that speak to the unique atmosphere he joins as he walks through the door of his classroom. 
Pate continues to get excited to share the passion he has for Scripture and academic study with his students. He appreciates the camaraderie found among faculty who share his excitement and approach. He hopes to see these faithful efforts continued in the school of Christian Studies as "a strong undergrad program is the flagship of OBU."