By Lydia Dean
Dr. Ray Franklin, Professor of Christian missions, came to Ouachita in the fall of 2004. Originally here as a missionary resident from Japan and a father wanting to accompany his oldest daughter in her first year of university, Franklin has now been at Ouachita for 18 years.
Franklin graduated from Howard Payne University with a Bachelor of Mathematics. After feeling called to the ministry, Franklin attended seminary and earned a Master of Divinity and Doctor of Ministry. There, he married his wife, Ardith Franklin, and they had their first child.
Together, the couple went to serve in Japan. There, they served as missionaries for 23 years with the International Mission Board (IMB). They moved back to the United States when their oldest daughter decided to attend college at Ouachita.
Soon things fell into place. Ouachita offered the Franklins a missionary residency which gave them a place to stay and allowed Franklin to teach in the Christian Studies department.
"I didn't know that through mission residency things would change," Franklin said. "My first semester here, Ouachita knew about my experience on the mission field and asked for me to help implement Christian missions into the program." 
After a year, Franklin went back to Japan and, during that time, the Christian Studies department added a Christian Missions emphasis, and they wanted Franklin's personal missions experience to help round out the program. Franklin applied for a position to teach, and the rest was history.
"I wanted to stay faithful to my calling," Franklin said. "God has brought many students desiring to pursue Christian missions and I am grateful that I get to be part of training the next generation of missionaries."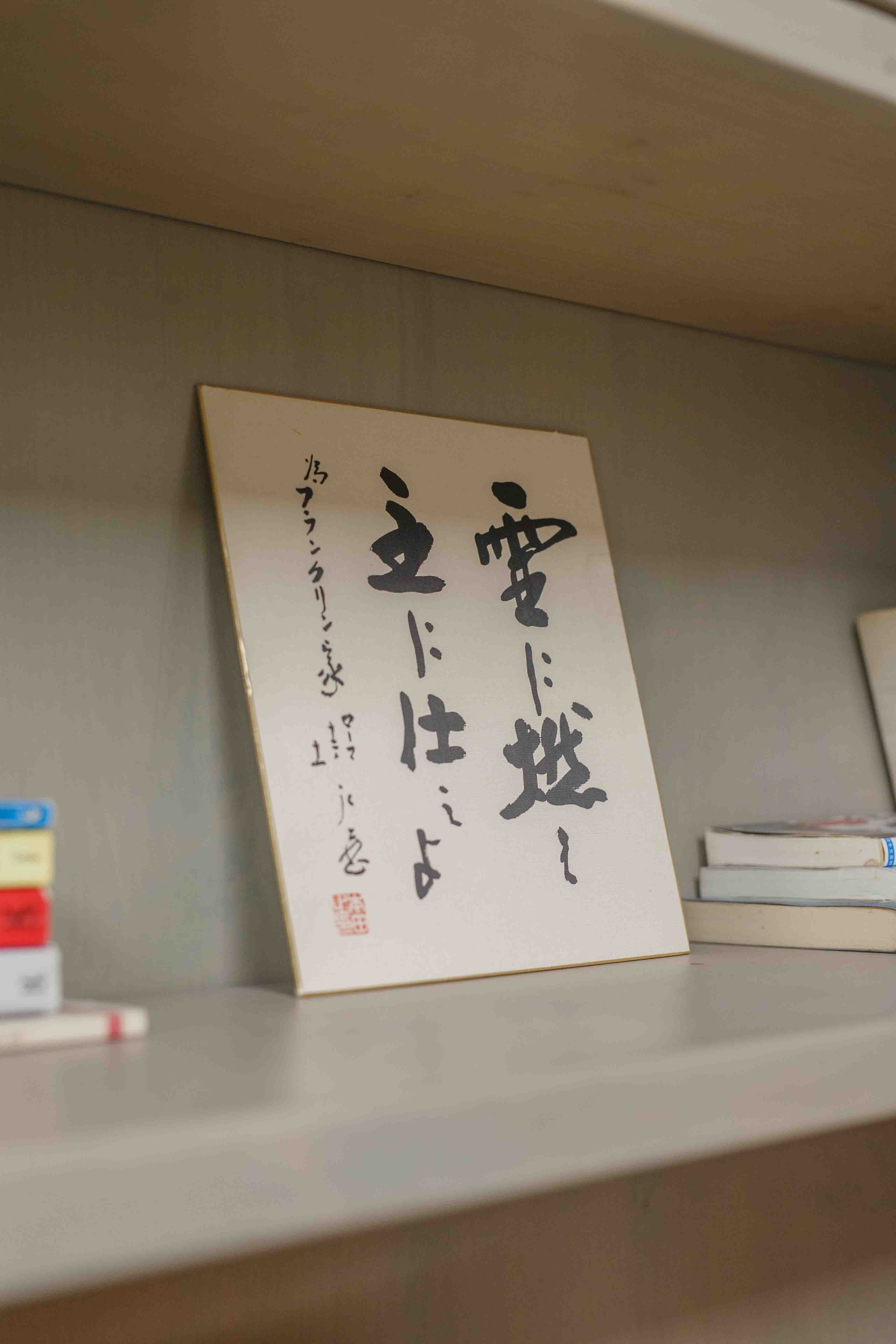 At Ouachita, Franklin has been able to use his missions experience to influence generations of students.
"If I go could back in time to my first day of teaching at Ouachita, I would tell myself to not give up on students. Just because they do not appear to be engaged does not mean they are not learning. Patience is key," Franklin said.
Student mission trips have consistently been a highlight in his career.
"Every time I take students on a mission trip it is a humbling experience, seeing students applying their head knowledge on the mission field… that's what it is all about," Franklin said.
Franklin looks toward the future of Pruet with hope.
"My hope for the Pruet school is that it will continue to be a training ground for students to grow in their walk with the Lord," Franklin said. "My prayer is that they will receive a strong foundation to do whatever the Lord is calling them to do."